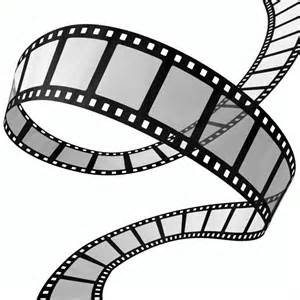 To submit a video for the contest, there are two steps:
Fill out the form below.
Send us the file in one of these ways:
Both of these must be done to complete the submission, but they do not need to be done at the same time. If you can't finish your upload to Dropbox now, you can fill out the form and then come back to Dropbox later, using the link above.
---